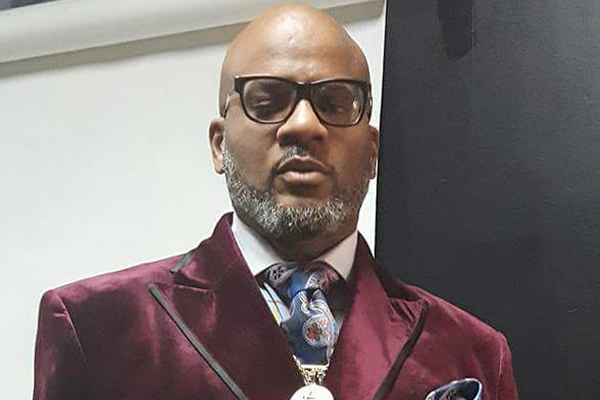 Apostle Alexander Gray from New York gave his life to the Lord Jesus in 1992 at the age of twenty seven. At this time he had been addicted to crack/cocaine and alcohol for the previous ten years and for five of these years, he was homeless.
Watching a television program called Victory Today with Morris Cerullo, Alexander learned more of Jesus and the salvation that he had experienced. In 1993 Dr. Cerullo came to New York and had held meetings called Mission to New York City of which Alexander attended. Dr. Cerullo called him to the platform and prayed for him; the power of God touched his life and he was instantly delivered from the addiction to drugs and alcohol.
Receiving a mighty impartation of anointing upon his life from the meetings Apostle Alexander travels now to the nations ministering.
If you have any questions or concerns about living love ministries, Contact Us. We would love to assist you!